Last month in the etsycontest team we
restarted the treasury challenges
right where we left off... with number 6! We had lots of awesome treasuries by team members featuring items from the contest, and announced two winners.
The first, and feature of today's post, is
Andrea from Red Hill Home
... someone we (totally by coincidence!)
featured on the blog last month
. I promise the voting was not biased, all the team leaders had input, she's just talented! Here is her winning treasury:
Celebration and exploration of light and dark from Big Etsy Contest Team Members-an all team treasury!

Treasury tool supported by the dog house
Her grand prize is to be featured in the treasuries for our next round of challenges - if you're an etsian who wants to join in the fun,
here's how to enter
. In the meantime, here are some items from Andrea's shop that could go really well in your treasury!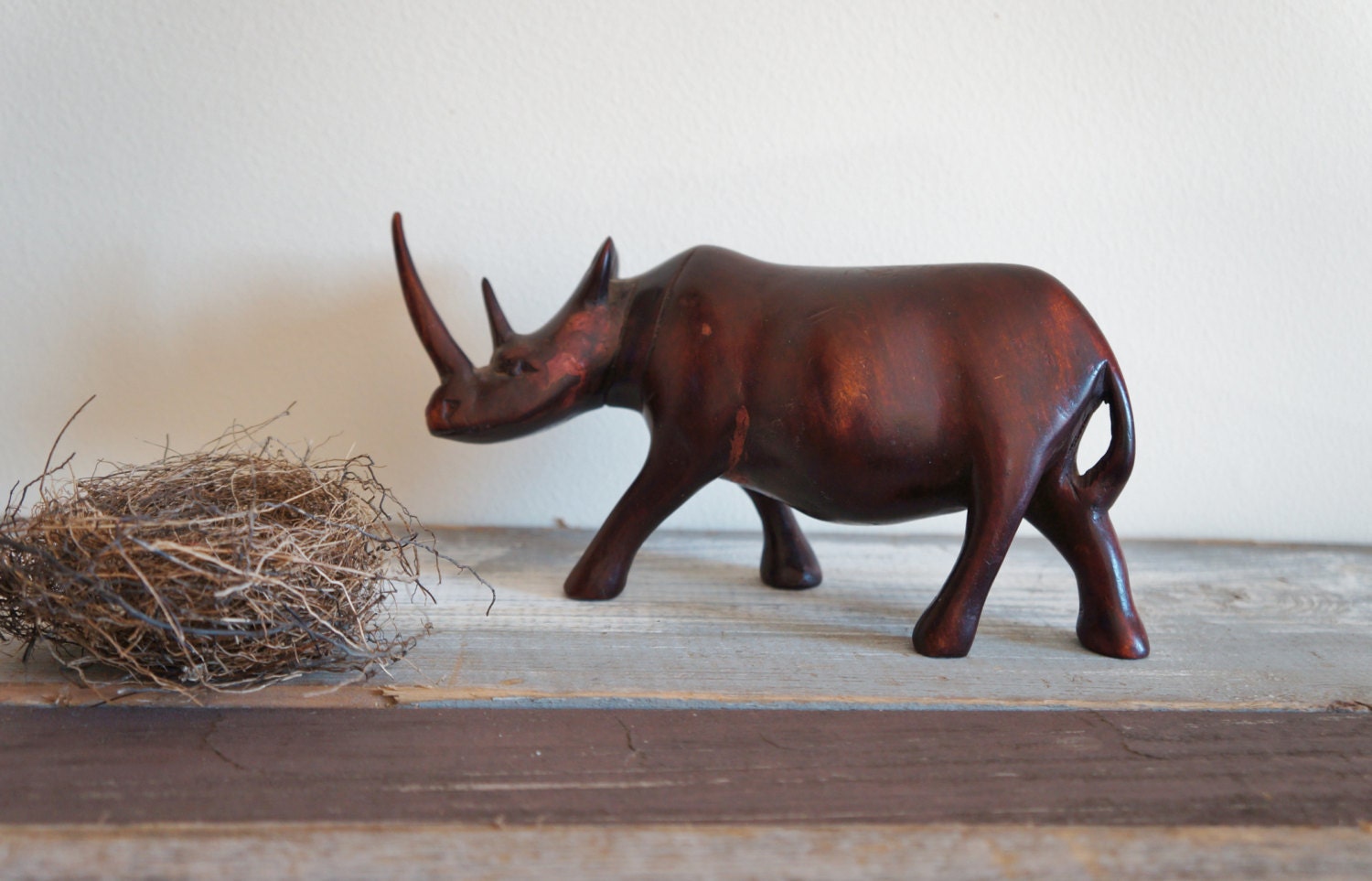 1st place December 26th, 2012
Welcome Wednesday! The newest Etsy shops' items from $1-$50.
Vintage Hand Carved Wood Rhino Great Detail African Victorian Style
by RedHillHome

Coupon code: holiday2012 15% off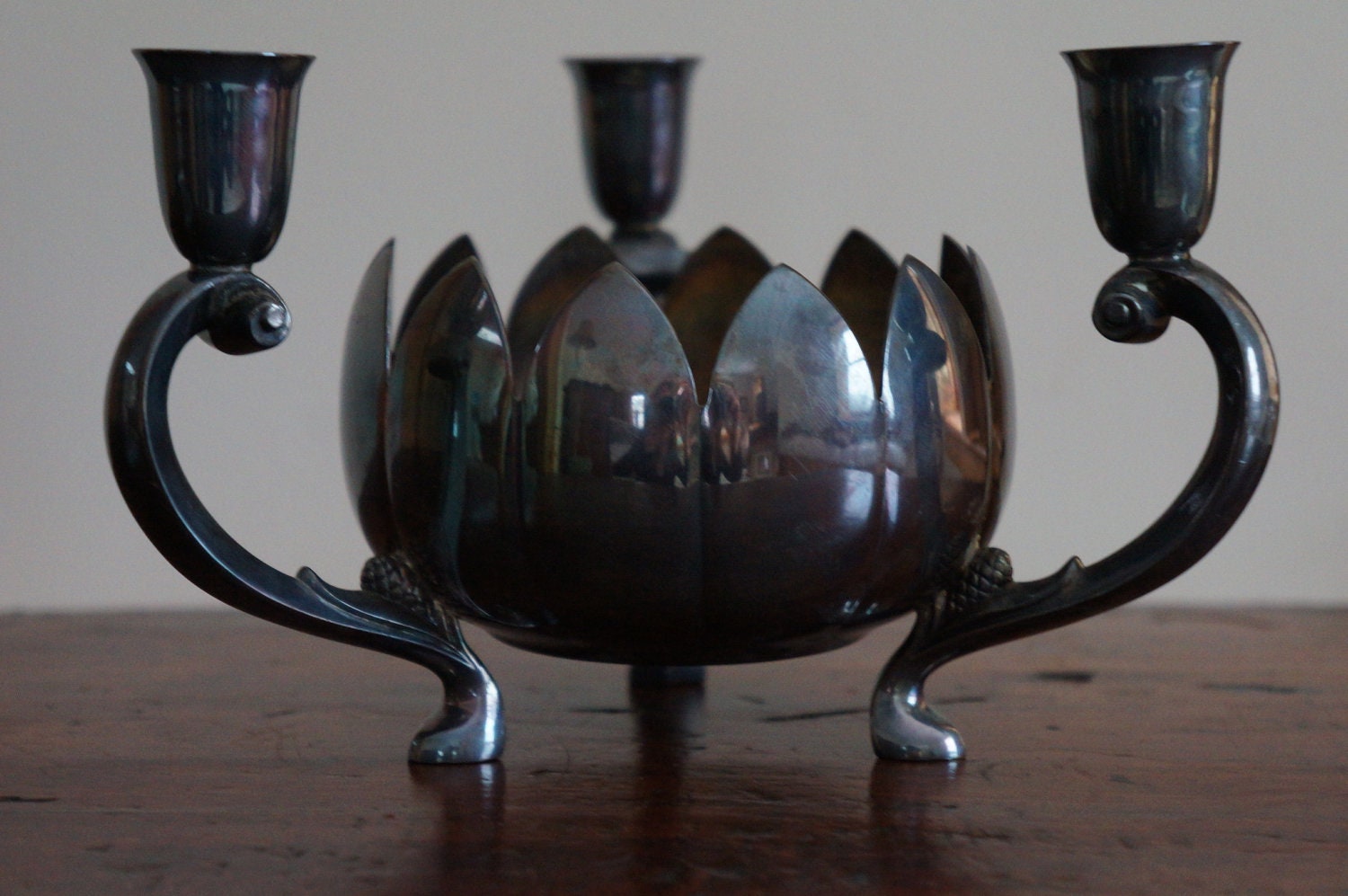 75th place December 19th, 2012
Welcome Wednesday! The newest Etsy shops' items from $1-$50.
Antique Elegant Reed Barton Footed 333 Silverplate Lotus Flower and Candleabra Centerpiece Vase Candleholder
by RedHillHome

Coupon code: holiday2012 15% off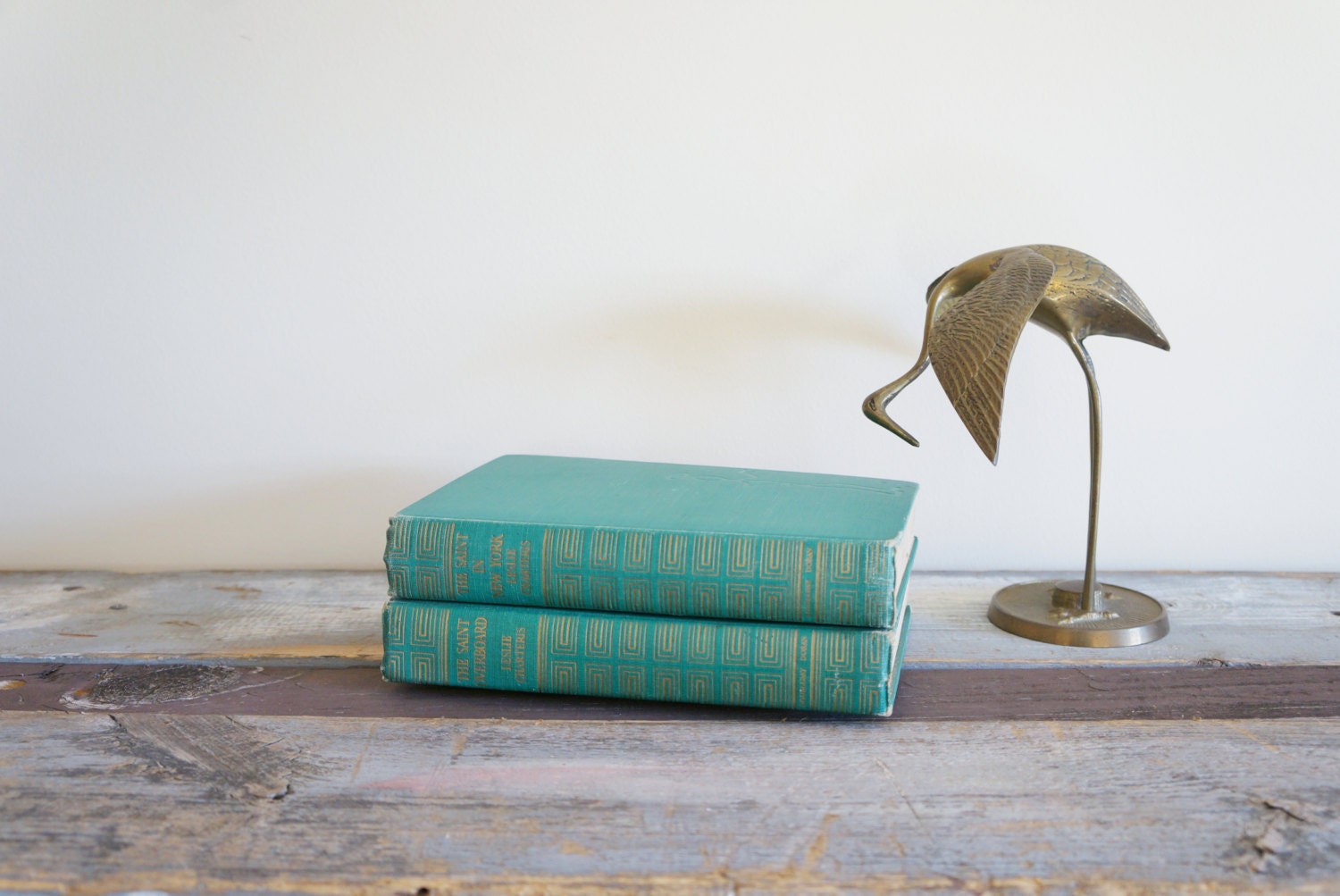 Vintage Emerald Green Book Collection Mid Century The Saint
by RedHillHome