Some of you know that the etsy contest is just one of many random little scripts I've written with the etsy API, it's just so darn fun to tinker with!
So I have a listing color app:
spacefem.com/etsy/listingcolor.php
. It lets you put in a listing ID (these are easy to find) and it tells you items that match with it (I have a
basic color app
too, that just lets you put in a color)
Anyway I used the listing color search to find items that might go well with this week's Welcome Wednesday winner, a shop that opened seven days before the contest!
Here was her winning photo: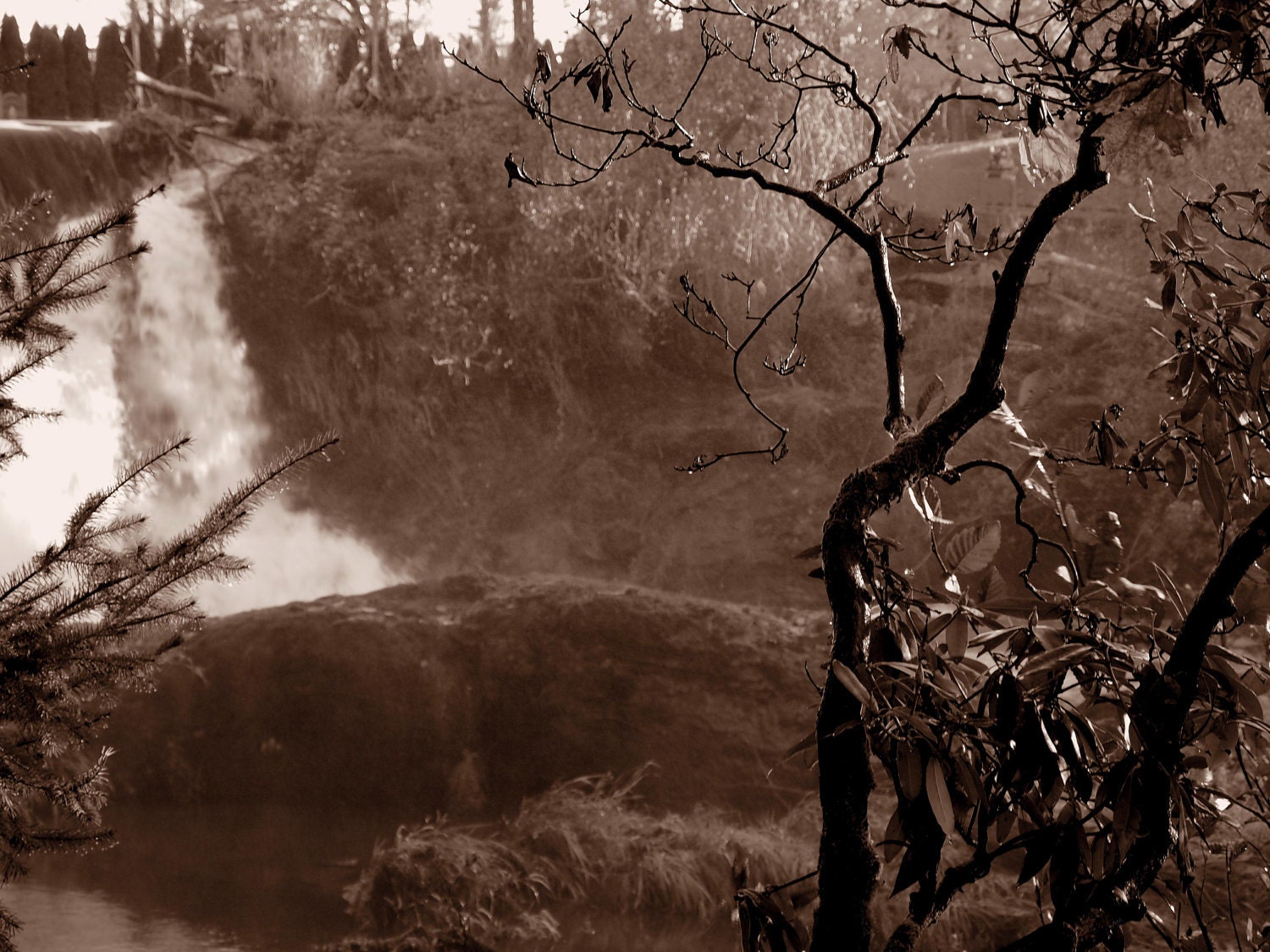 May 9th, 2012 - 1st place
Twisted Tree
by CalypsoPhotos
But I liked this one for the treasury:
I think it turned out just lovely.
Great bold colors!